About Our Dental Office – Framingham, MA
Want to Have a Dentist in the Family?
When it's time to visit the dentist, you deserve to feel comfortable, welcomed, and accommodated every step of the way, no matter your age. Not only that, but you deserve a dental office that offers many dental services under one roof backed up by the latest technology and expertise. At Framingham Dental Group, you can expect all these qualities and more. Keep reading to learn a bit more about us ahead of your first appointment!
Small Town Service, Big City Quality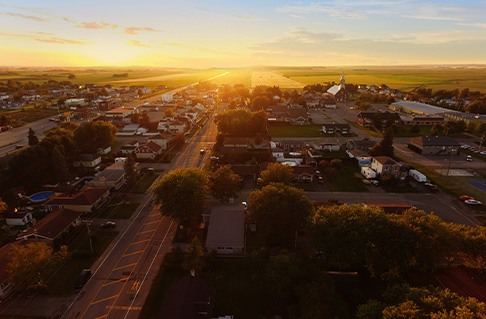 We pride ourselves on taking the time to get to know our patients and give them the attention they deserve, all while maintaining an extremely high level of dental expertise at the same time. If you prefer a small town dentist feel with your routine checkups, you're in the right place.
Evening & Saturday Dental Appointments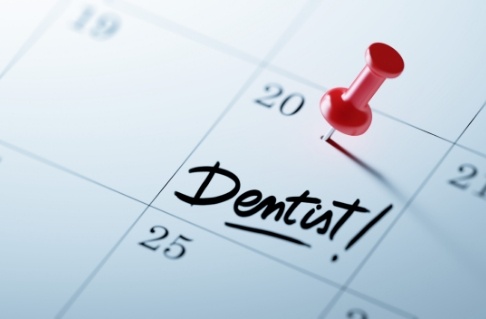 When you can't visit your dentist because they can't accommodate your schedule, do you really have a dentist to go to at all? On top of being open five days a week, Framingham Dental Group operates as late as 6:00 p.m. and even on certain Saturdays by appointment.
Advanced Dental Services & Technology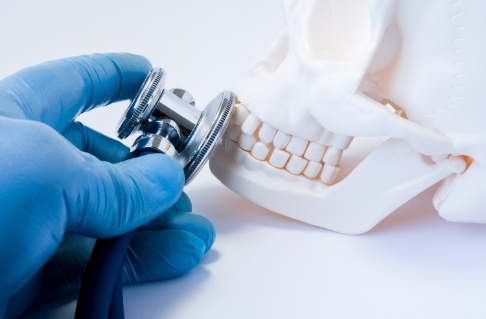 Bringing dentistry into the modern age means incorporating technologies we know will improve your overall patient experience. For example, our digital X-rays, CEREC crowns, and numerous other tools means you're never living in the past when it comes to your dentistry.
Unmatched Dental Experience & Education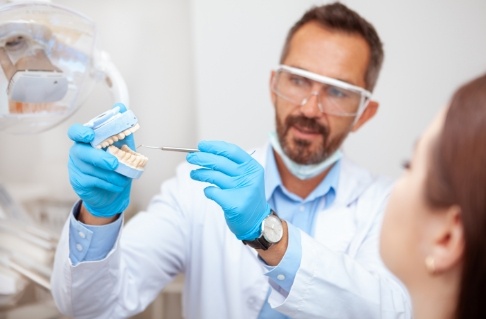 You're not just seeing a single dentist when you visit Framingham Dental Group. Our dental office consists of a team of experts, including a periodontist and endodontist. While our dentists have many years of clinical expertise in their fields, our hygienists, dental assistants, and other support staff are well-versed in making you feel comfortable.
Award-Winning Dentistry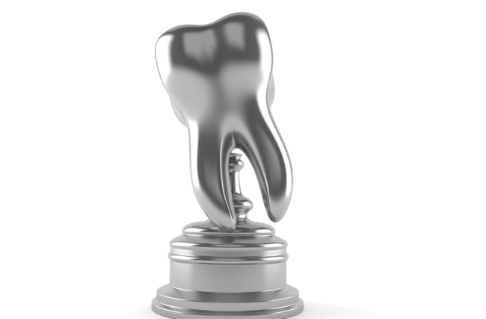 Framingham Dental Group is honored to receive the recognition from the community for our dentistry. As a dental office that's received the title of "Best Dentist in Boston" over the past several years, we work hard to maintain this reputation through our excellent dentistry, customer service, and attention to detail.
We Speak English, Spanish & Russian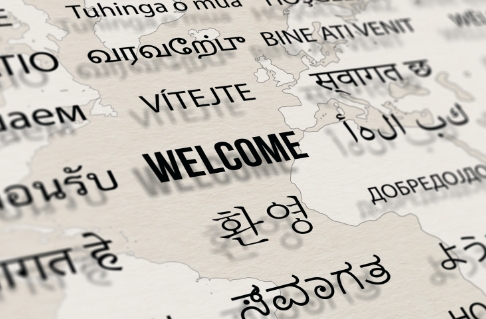 We understand that some patients feel far more comfortable speaking in their preferred language when talking about their dental concerns. When you visit our dental office, you'll find dental professionals that speak English, Spanish, and Russian, ensuring nothing is lost in translation as you learn about your oral health and future treatment plans.