Advanced Dental Services & Technology – Framingham, MA
Bringing Dentistry Into the 21st Century
Dental treatments have evolved quite dramatically over the years, and that's no exception when you visit Framingham Dental Group. Our dentists are regularly expanding their skillset and continuing their education to provide the best care possible. We only utilize technologies that we believe make your patient experience better, whether it's in terms of comfort, communication, or efficiency. Below, we break down the different tools we've brought to the dental office and what they do to accomplish these goals.
Digital X-Rays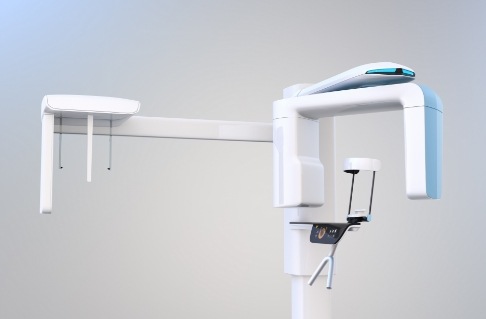 In the past, dental X-rays took quite a long time to develop. Furthermore, they required harsh chemicals, higher exposure to radiation, and large development rooms. Today, digital X-rays are the standard across the board, meaning we can obtain detailed images of your many oral structures in a matter of minutes through much safer means. Of course, we'll always take precautions to protect you and your family during routine diagnostic scans of your mouth.
Intraoral Camera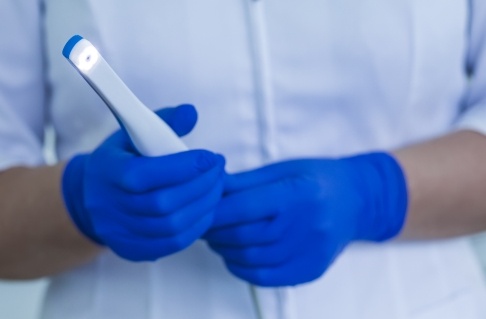 While we do our best to communicate exactly what we see during your routine exams, sometimes it's just better to show, rather than tell. With the help of our intraoral camera, which is a small handheld device designed to capture high-resolution images of your mouth, we can do exactly that. Once captured, the images are displayed on a chairside monitor, allowing you to gain a much clearer understanding of your current oral health.
Digital Impression System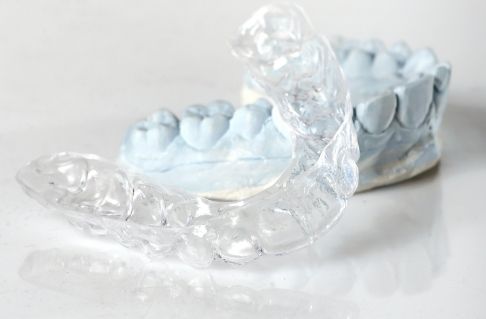 Let's face it: biting into gray impression material is not the most pleasant experience in the world. To make the experience more comfortable as well as reduce human error, we use a digital impression system to capture a 3D image of your smile. After carefully scanning your mouth with this handheld device (which only takes a few minutes at most), we can then send the data to our computer where it is recompiled. From there, we can design crowns, clear aligners, oral appliances and more personally customized to you!