Restorative Dentistry – Framingham, MA
Repairing Your Teeth & Bettering Your Smile
Damaged teeth don't just make it uncomfortable to chew; they can also hinder your self-esteem by making you feel insecure about your smile. At Framingham Dental Group, we can repair your teeth and better your smile at the same time with restorative dentistry. Whether your teeth are decayed, chipped, cracked, or even infected, our skilled dentists offer gentle options for restorative dentistry in Framingham, MA that will give you a new reason to smile!
Why Choose Framingham Dental Group for Restorative Dentistry?
Convenient Same-Day Dental Crowns Available
Digital Impression Technology for Greater Comfort & Precision
In-House Endodontist Performs Expert, Comfortable Root Canals
Tooth-Colored Fillings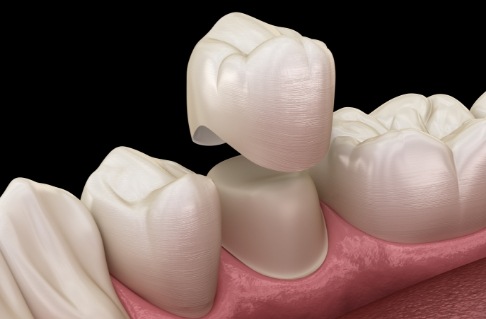 Instead of treating a cavity by putting a dark chunk of metal in your tooth, we prefer fillings made from tooth-colored composite resin. This putty-like substance can be customized to match the exact shade of your tooth enamel, meaning that no one even has to know that you had a cavity in the first place! Better yet, tooth-colored fillings bond directly to the tooth, so they shouldn't cause painful temperature sensitivity like metal fillings tend to do.
Dental Crowns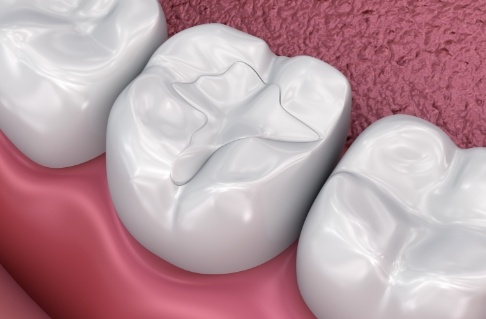 A dental crown is a hollowed-out "cap" that sits snugly atop a weakened or severely decayed tooth to not only build it back up to full function, but also protect it from further harm. We use crowns made from durable metals like gold as well as tooth-colored options like ceramic and zirconia. Once a crown is placed, it should feel and function exactly like it should (and look that way too, if the crown is visible in your smile).
CEREC Same-Day Dental Crowns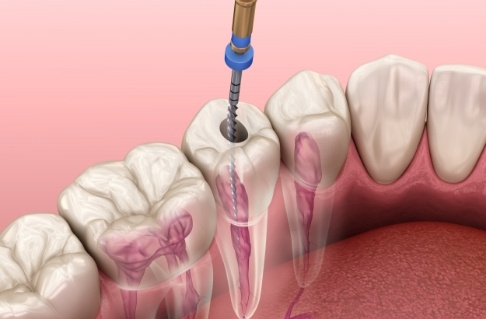 At most dental offices, getting a crown takes two appointments: one to prepare the tooth and design the crown, and another to fit the crown over the tooth. Our Framingham Dental Group team doesn't want patients to deal with that inconvenience, so we proudly offer CEREC same-day dental crowns. After capturing digital impressions of your tooth, our in-house milling machine can create a durable yet lifelike crown in as little as one hour. Now you no longer have to schedule two separate appointments just to repair your smile!
Root Canal Therapy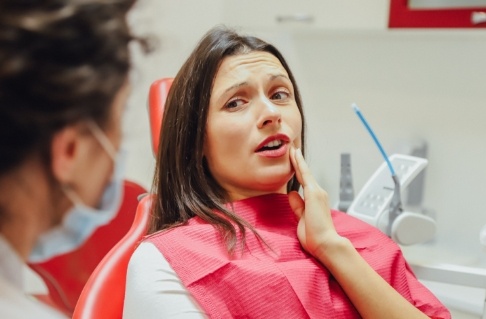 Do you have a searing toothache that never seems to go away? If so, bacteria may have infected the nerves in your tooth's center. Often, the only way to heal your tooth is with root canal therapy, in which we remove the infected nerve tissue, fill the tooth with synthetic material, and protect it by placing a crown on top. Root canals have a scary reputation, but modern dental technology – and the expertise of Dr. Kano, our in-house endodontist – have made them no more uncomfortable than a filling.